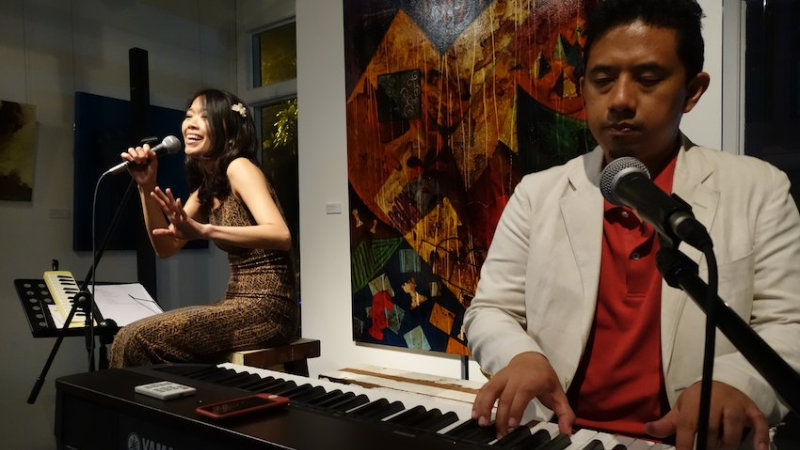 Juliet Pang & Didi Mudigdo
Update February 2020: Due to COVID19 and personal reasons, I am downscaling my teaching, and will no longer be taking on new students for the foreseeable future. As such, the 'Lessons' page on this website has been removed, and I have also removed myself from music teaching directories. If you spotted a music teaching listing that I missed, please e-mail me so I can remove it!
Thanks for visiting my site! Come and read about my story, listen to audio samples of my playing or catch up on my latest blog entries. And if you're on social media, come and follow me on LinkedIn, YouTube or Twitter!
Cheers, Didi