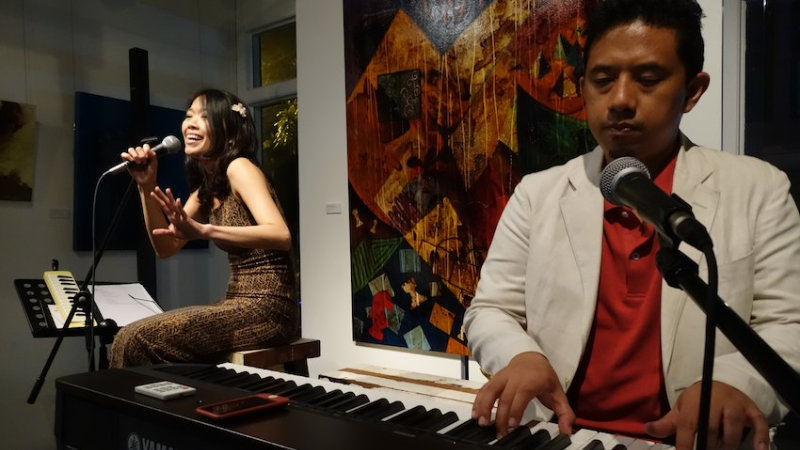 Juliet Pang & Didi Mudigdo
Thanks for visiting my site! Come and read about my story, get some information on jazz piano lessons, bass lessons or singing lessons, listen to audio samples of my playing or catch up on my latest blog entries. You can also visit my social media profiles on YouTube and Twitter.
Please Note: My next student intake will be in September 2018. In the meantime, please e-mail me to reserve your spot.